Trulee Evanston is a luxurious senior living community in Evanston, Illinois, offering Independent Living, Assisted Living and Memory Care in a beautiful, contemporary 9-story building. First-class services, exemplary dining, high-tech conveniences and important safety and virus-protection features make this community Evanston's outstanding retirement address. 
Life really is in the details. When you find a community that delivers all that matters most to you with sophistication, excellence and flair, you want to make it your own. Trulee Evanston offers you a fresh, contemporary senior living experience. The details?  Five-star hospitality. Top-tier amenities. Culinary excellence centered on local cuisine. Technology that eases daily life. Cutting-edge safety measures. All in the highly desirable location of downtown Evanston, Illinois, with easy access to the North Shore and Chicago.
Extraordinary Independent Living, Assisted Living and Memory Care.
Live Exceptional. Every Day.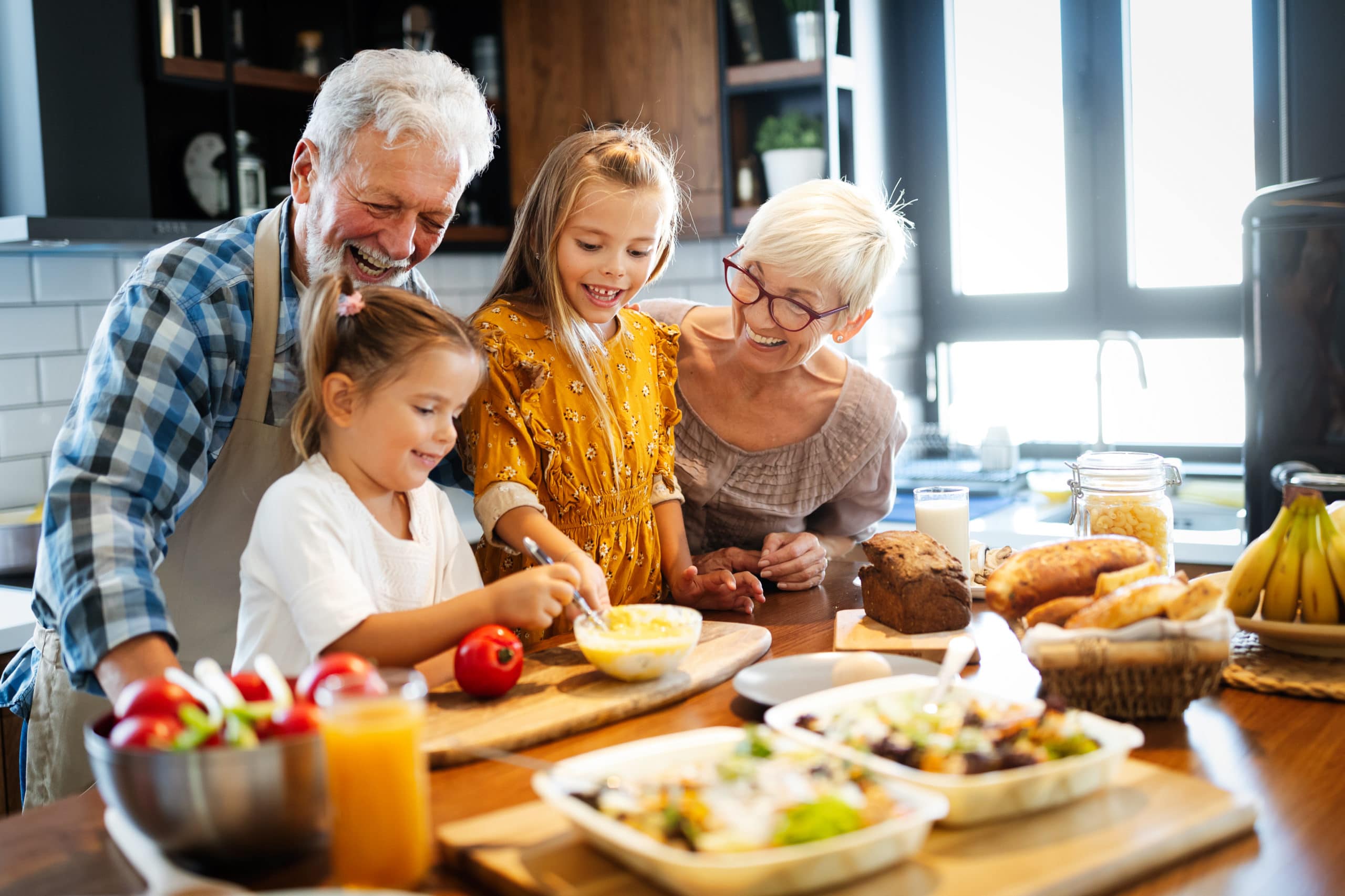 For us, these are not just words on a wall. These are words we live by.
They set the tone of Trulee Evanston and for every Solera Senior Living community.  
Communication

We speak openly and honestly as a collaborative team and proactively appreciate team members for their positive contributions

 

Commitment

We consistently strive to exceed service and safety standards and make a meaningful difference in the lives of our residents, loved ones, guests and colleagues
Compassion

We are empathetic, caring, appreciative, fair and inclusive

Creativity

We continuously enhance the ways we serve our community
Trulee Evanston stands apart for excellence that equals or surpasses the finest hotel or resort. Our desire is for you to feel right at home in the neighborhood you've come to love, knowing your expectations will be exceeded by our dedicated team. Our beautiful, 9-story high-rise masterfully blends a lively urban environment with restorative outdoor spaces. Your own personal getaway, right here in the city.  
All with no entrance fee, just a simple monthly rent. You get all the maintenance-free advantages without having to pay all the money up front. You could say it's too good to be true. 
We say it's the best of Evanston.
Solera Senior Living has a singular focus: to develop, own and operate communities that will inspire a better quality of life for seniors. With personalized service, engaging programs, and best-in-class amenities, Solera's innovative approach elevates the entire senior living experience.


At Trulee Evanston, we are passionate about aligning with the surrounding community to develop unique programs only available at Trulee Evanston. Aligning with the esteemed Northwestern University will enhance our continuing education offerings. Partnering with kindergarten and secondary schools can lead to reading groups and mentoring programs. Connecting with local hospitals will allows us to create a preferred provider network for everything from primary care to home health services to pharmacy in order to improve the coordination of care and outcomes for our residents. As more opportunities for partnerships emerge, Trulee Evanston is ready to serve as a partner.