Our exceptional caregivers at Trulee Evanston know it's often the little things that have the biggest impact for those affected by Alzheimer's disease and dementia. That's why we meet with family members and loved ones to develop an individualized care plan for each person that honors and respects their life story. 
We call our approach Aspyre Memory Care, and it is centered on learning each person's likes and dislikes, in what part of the day do they function best, their favorite activities and more. It's all part of helping to create an encouraging experience that feels familiar, with the support of highly experienced team members who are on-site 24 hours a day.
A neighborhood that feels like home
Our Memory Care neighborhood is specially designed with easy-to-navigate areas, visual cuing, and calm, relaxing colors. Residents live in attractive private studio apartments. Aspyre Memory Care at Trulee Evanston is dedicated to helping your loved one live their best possible life.
Personalized Care & Services
Assistance with daily activities

Routine health assessments

Monitoring of chronic conditions

Secured outdoor courtyard on 3rd floor
Restaurant-style dining in The University Room

Community kitchens for cooking activities

Beautifully landscaped grounds
Memory Care residents have numerous opportunities for engagement and involvement, including special events and activities planned around their preferences.
Here's just a sample: 
Sensory-Driven Cooking Activities

Cognitive Engagement Activities
Wellness and Balance Classes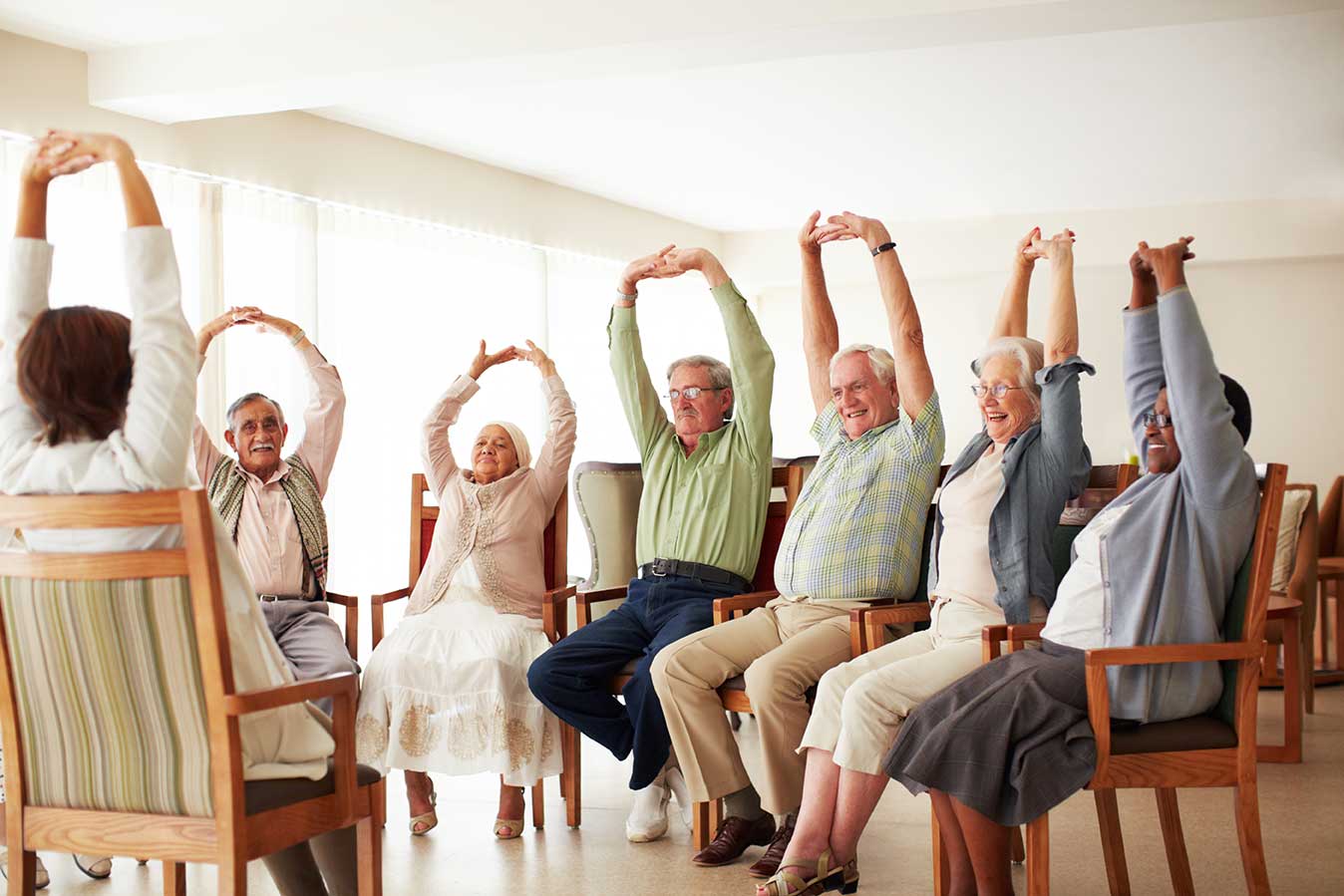 Normal forgetfulness is part of the aging process and usually begins in middle age. However, there is a great difference between occasionally forgetting your keys and dementia. People with dementia cannot retrieve information and in most cases, lose the ability of how to remember. Dementia can be a variety of diagnosis. The most common is Alzheimer's, a severe, progressive loss of recent memory and thinking ability.  
A few factors to watch for: a senior who suddenly stops doing a longtime hobby or withdraws. Sudden weight loss. Change in grooming habits. A house in disorder. An inability to follow conversations. If you suspect that your loved one's memory loss is disrupting their daily routine, it could be time to seek medical advice.
A quality Memory Care program provides countless benefits such as safety, nutrition and professional support. Activities and programs provide mental stimulation and interaction, especially when drawn from that individual's life experiences. Therapeutic tools such as music and art can awaken the senses and provide moments of personal success. In addition, many Memory Care residents benefit from the enriching ambiance of a senior living community that also includes Independent Living and Assisted Living.