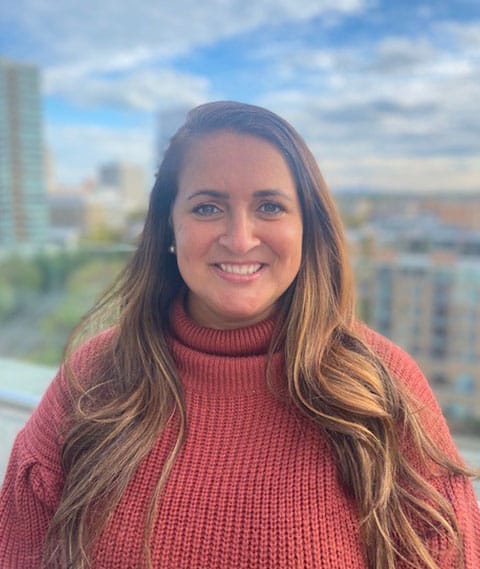 Director of Community Engagement
Jessica's love of what she does really comes from the heart. She loves working with seniors, and she loves planning events. She's been doing both for more than 15 years. So, the idea of joining a company like Solera that's truly "next generation" in technology and amenities was ideal. Being able to plan fun and meaningful activities to help residents stay active, engaged and enjoy their lives at Trulee Evanston is her passion. Even her dog gets in the act: 14-year-old Mylee, a shih-tzu, loves coming to work with Jessica and getting attention from residents.
When Jessica isn't at work, or playing with Mylee, you might find her at a concert, festival, or a new restaurant. Dream vacation? A Mediterranean cruise. Mylee's dream vacation? Anywhere Jessica is.