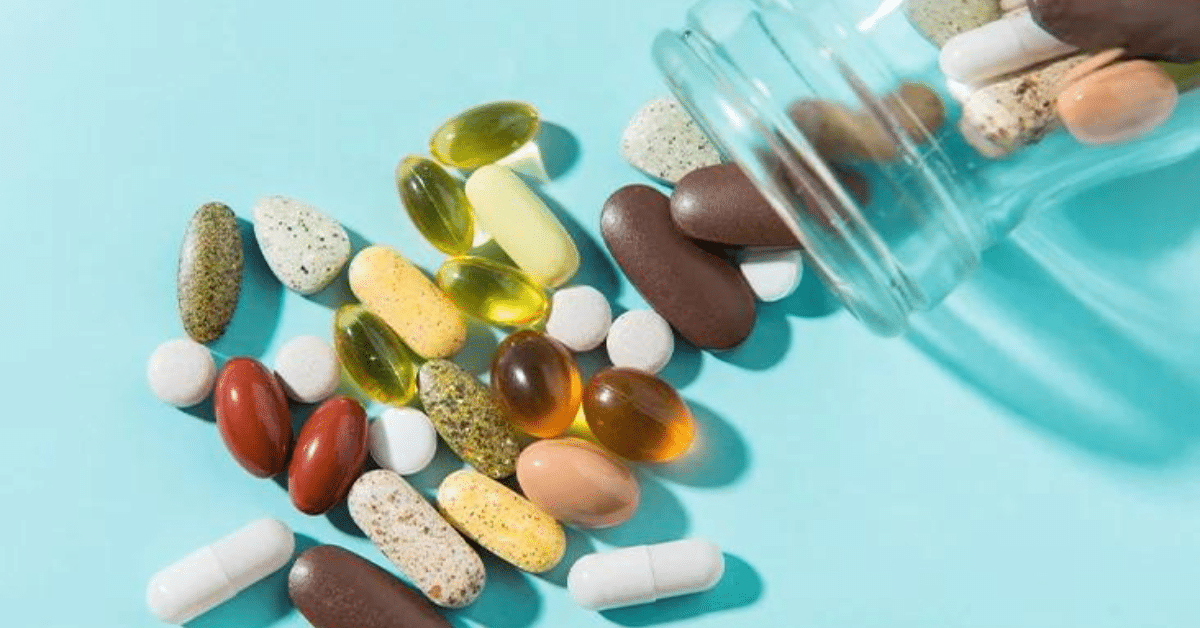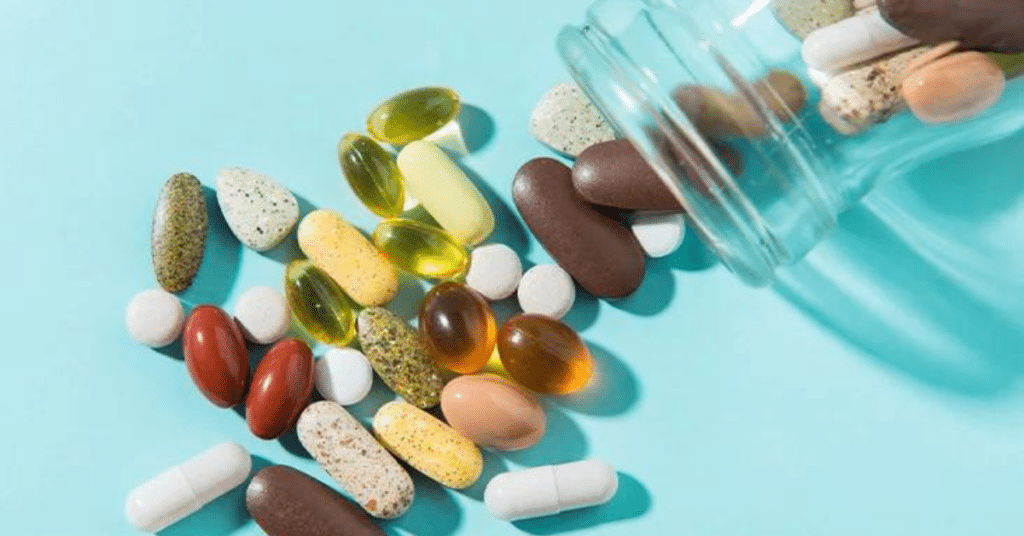 Vitamins and minerals are two of the main types of nutrients that your body needs to survive and stay healthy. Find information on some of the essential vitamins recommended for older adults and how to get the recommended amount within your diet.
Vitamins help your body grow and work the way it should. There are 13 essential vitamins — vitamins A, C, D, E, K, and the B vitamins (thiamine, riboflavin, niacin, pantothenic acid, biotin, B6, B12, and folate).
Vitamins have different jobs to help keep the body working properly. Some vitamins help you resist infections and keep your nerves healthy, while others may help your body get energy from food or help your blood clot properly. By following the Dietary Guidelines, you will get enough of most of these vitamins from food.
Like vitamins, minerals also help your body function. Minerals are elements that our bodies need to function that can be found on the earth and in foods. Some minerals, like iodine and fluoride, are only needed in very small quantities. Others, such as calcium, magnesium, and potassium, are needed in larger amounts. As with vitamins, if you eat a varied diet, you will probably get enough of most minerals.
To find out how you can get the vitamins you need, from the National Institute on Aging, CLICK HERE.