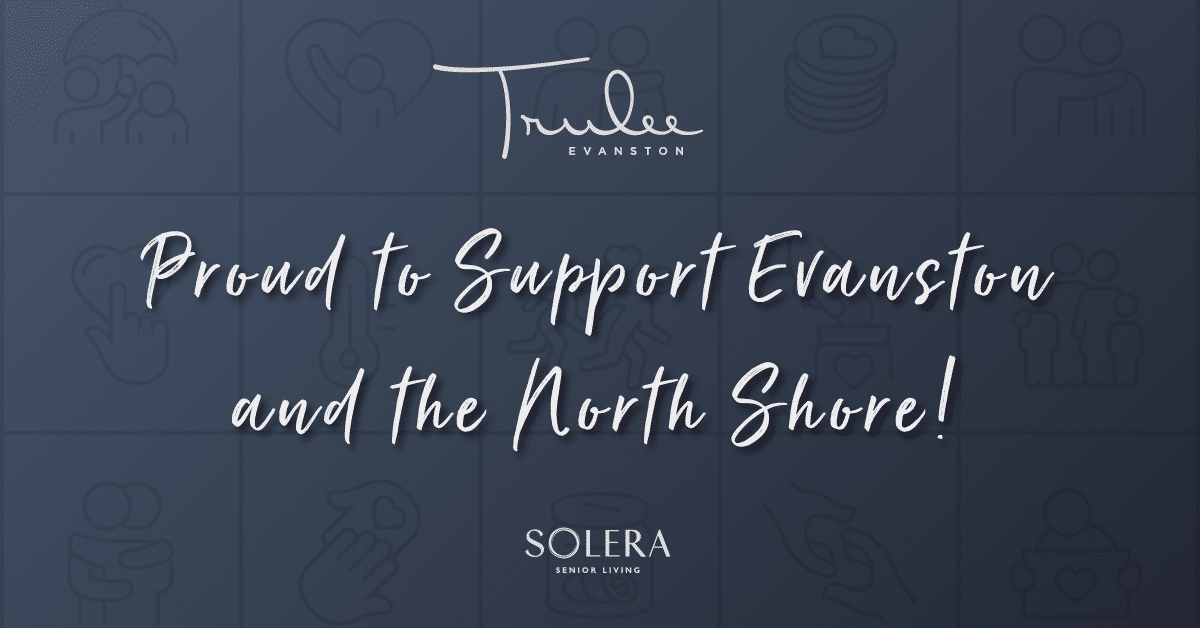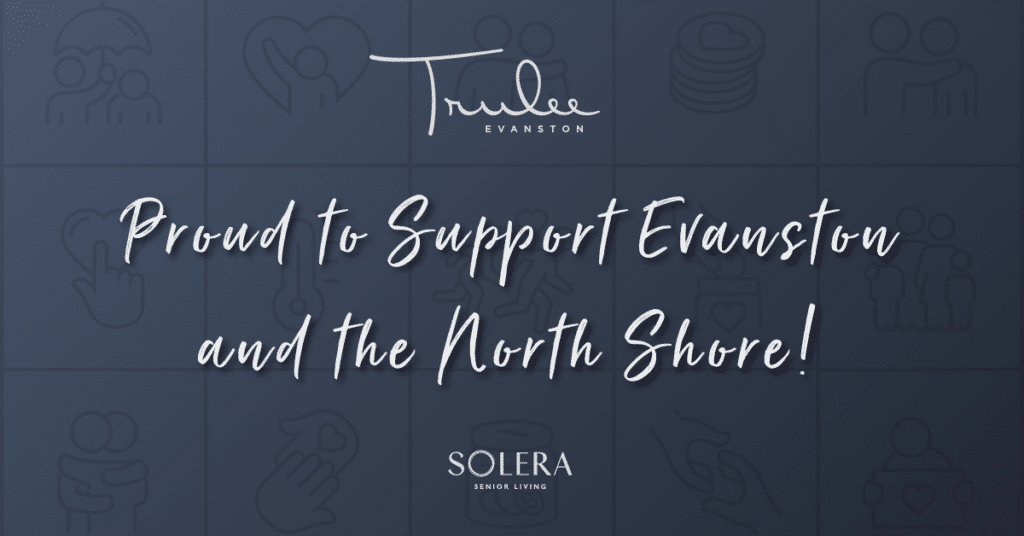 Fall is in the air, and that means wonderful outdoor events for residents in and around Evanston to enjoy! Trulee Evanston is privileged to be part of this wonderful community, and eagerly participates in events that benefit many great causes.

Here's a quick rundown of the activities we're involved with in the month of September:
Levy Senior Center's Jamming Jean Music Series – September 17
Taste of Evanston – September 19
Walk to End Alzheimer's – September 26
We have also signed on to sponsor a mural at Oakton Elementary School, which has suffered from social inequity and disinvestments for many years. The school has engaged Art Encounter to create a mural that expresses and celebrates the values of the school's community. Working with the school's administration and PTA, Art Encounter selected an artist to create a beautiful and impactful work of art that the school community can enjoy for years to come.
Stay tuned for more details on the completion of the project and the official unveiling of the mural!