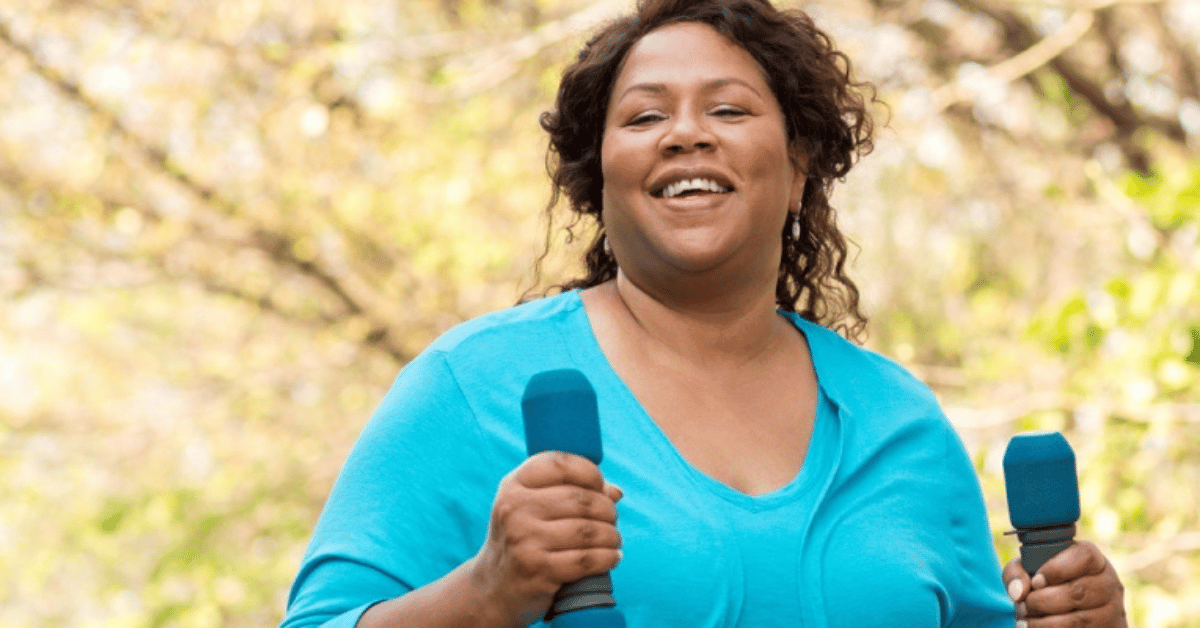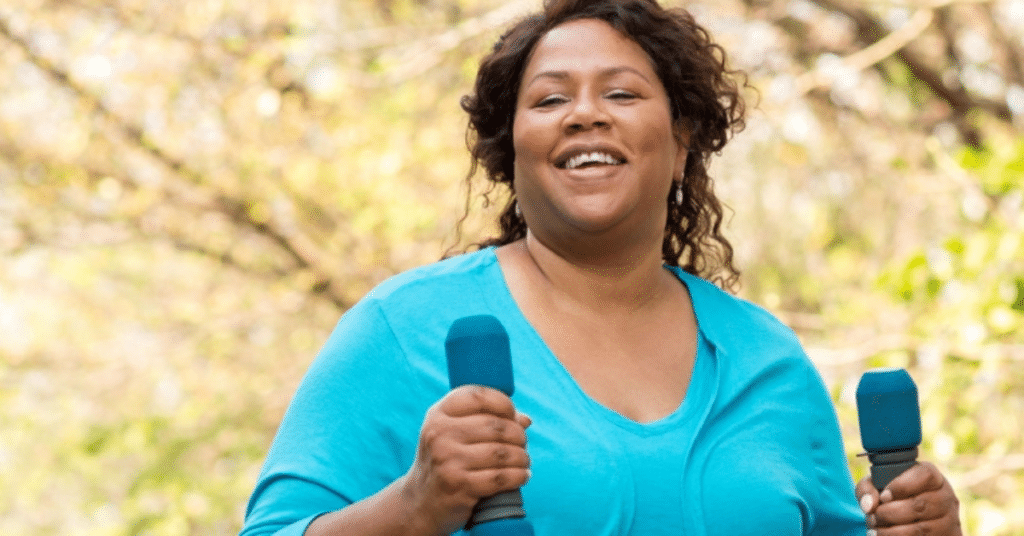 As you age, you may have concerns about the increased risk of dementia. You may have questions, too. Are there steps I can take to prevent it? Is there anything I can do to reduce my risk? There are currently no approaches that have been proven to effectively treat or prevent Alzheimer's disease and related dementias. However, as with many other diseases, there may be steps you can take to help reduce your risk.
What Are Risk Factors?
A risk factor is something that may increase the chance of developing a disease. Some risk factors can be controlled while others cannot. For example, a person is not able to control their age, which is the greatest known risk factor for Alzheimer's and related dementias. Another uncontrollable risk factor is a person's genes. Genes are structures in our body's cells that are passed down from a person's birth parents. Changes in genes — even small changes — can cause diseases.
Race and gender are also factors that influence risk. Research shows that African Americans, American Indians, and Alaska Natives have the highest rates of dementia, and that risk factors may differ for women and men. Researchers are investigating what's behind these differences.
However, people do have control over their behavior and lifestyle, which can influence their risk for certain diseases. For example, high blood pressure is a major risk factor for heart disease. Lowering blood pressure with lifestyle changes or medication can help reduce a person's risk for heart disease and heart attack.
For Alzheimer's and related dementias, no behavior or lifestyle factors have risen to the level of researchers being able to say: This will definitely prevent these diseases. But there are promising avenues.
To find out more about what we do know about reducing risk for dementia, from the National Institute on Aging, CLICK HERE.