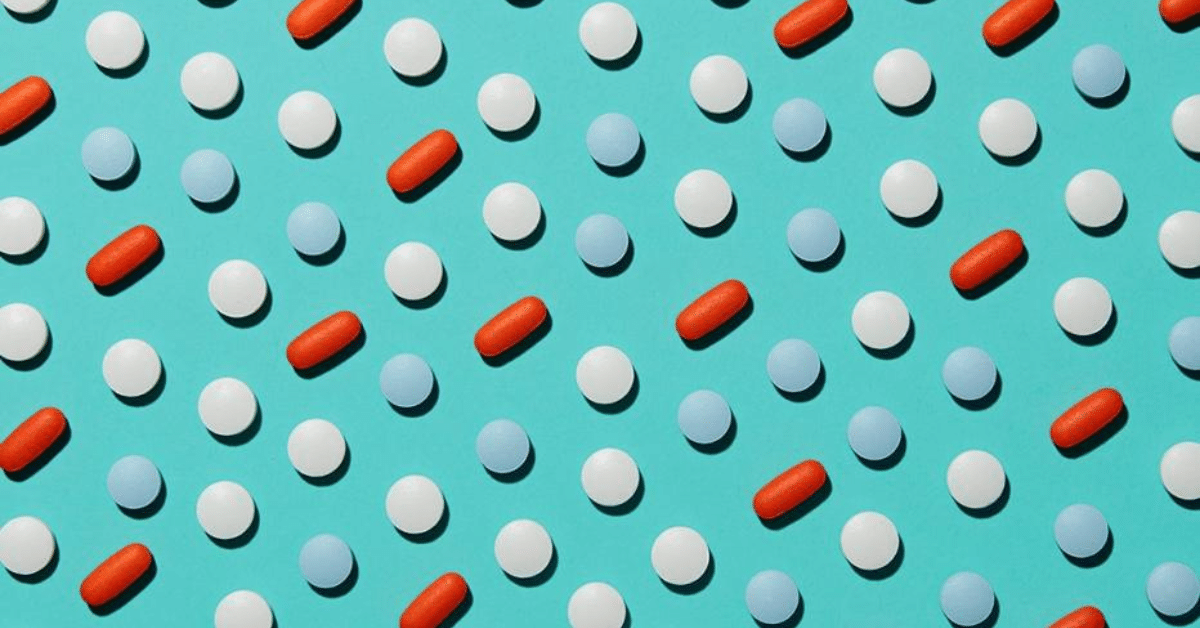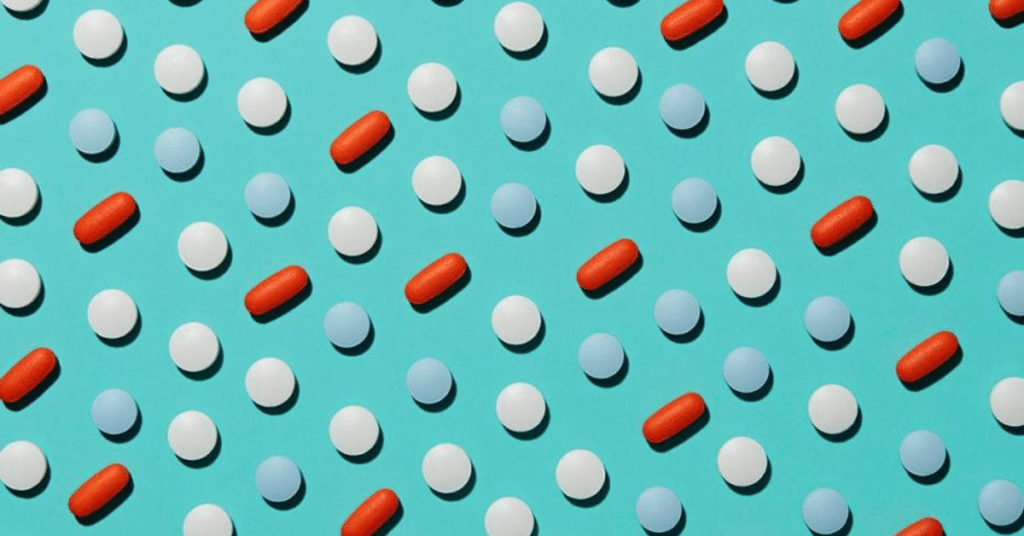 Most prescription drugs are excreted by the kidneys. So are many of the medications you buy over the counter. Whether or not you have decreased kidney function, it's important to speak with your doctors and pharmacist about what medications you're taking, how much you're taking and how often you're taking them. Doses may have to be adjusted to prevent adverse effects, toxicity and increased damage to your kidneys.
Steven Coca, associate professor of medicine and a nephrologist at the Icahn School of Medicine at Mount Sinai in New York, says you should know your estimated glomerular filtration rate (eGFR), the primary measurement of kidney function, and your urine albumin to creatinine ratio (UACR), a marker of kidney damage. Your eGFR will show up any time your doctor orders standard blood work, which is usually covered by insurance. It's part of the most basic generic lab work you can get.
Your UACR test, also usually covered by insurance, at least in part, indicates the level of protein in your urine and is normally given once a year to monitor kidney damage for those with kidney disease. The UACR also monitors the kidneys for patients who've had type 1 diabetes for five years or more and for patients with type 2 diabetes.
"You ought to know these numbers because chronic kidney disease is one of the strongest risk factors for cardiovascular disease and because many medications that are taken by older people are cleared by the kidneys and can, in some cases, cause harm or worsen preexisting kidney disease," he says.
People who are most vulnerable for medication-induced adverse kidney events include those 65 and older, those with underlying kidney disease, people who are dehydrated, patients with low blood pressure, and those who have comorbid conditions such as diabetes, heart disease or have had heart surgery or transplantation, says Karthik Ramani, a nephrologist at Michigan Medicine at the University of Michigan.
To learn about some of the medications that can affect your kidneys, from AARP, CLICK HERE.